1.Create a wallet
Recommened wallet
2.Get Bitcoin
You need to charge BTC to you own wallet at first. Make sure to copy the correct BTC wallet address.
1.Make in-app purchase (Use the recommened wallet Bitpay, support to use Creditcard/Apple pay) or use Wyre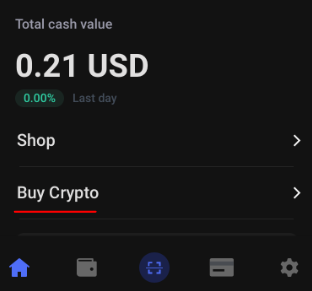 Pay attention to the amount of BTC and transaction fee.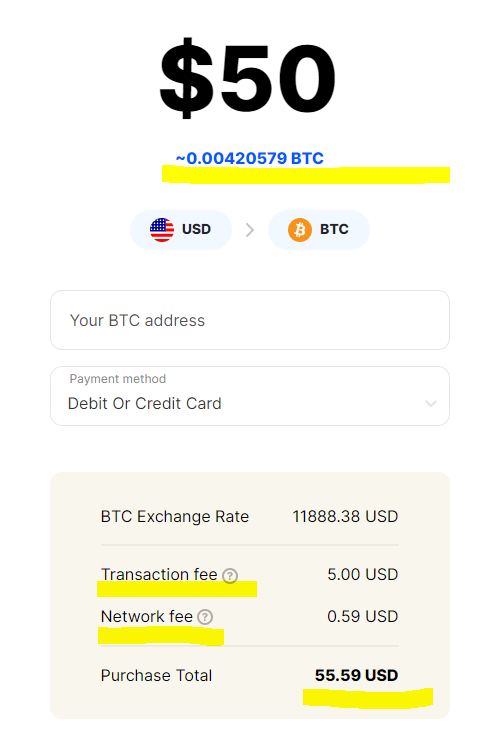 2.Buy from bitcoin official website trade marketplace (You need to have a wallet first)
MoonPay & How to buy Bitcoin using MoonPay?
3.Third-part resolution (Support to use PayPal/ Debit card)
3.Send bitcoin
You just need to click the QR code or copy their Bitcoin address and paste it into a designated field on your wallet.
When used on a mobile device allows you to pay with a simple two-step scan-and-pay.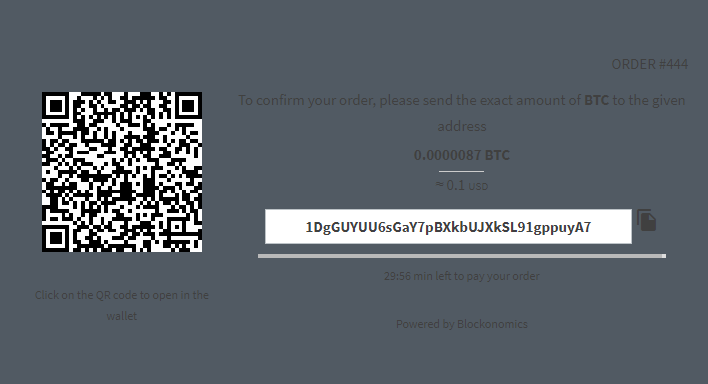 4.Start download
The download link and receipt will send to you automatically when you complete the payment. (Please fill in with the correct Email address.)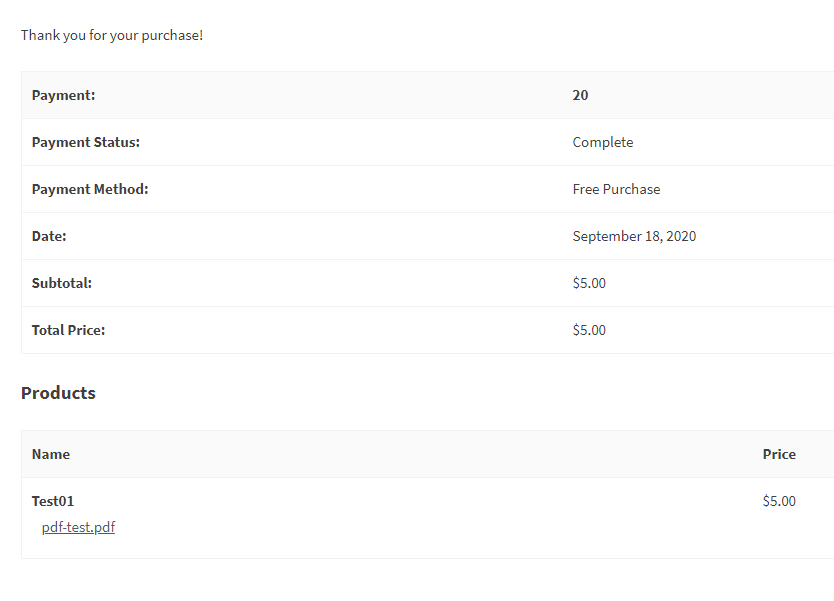 For Credit Card payment, please contact us to manually process.
Contact us